Big Deal Digital Marketing
WordPress • Advertising • SEO • STRATEGIC PLANNING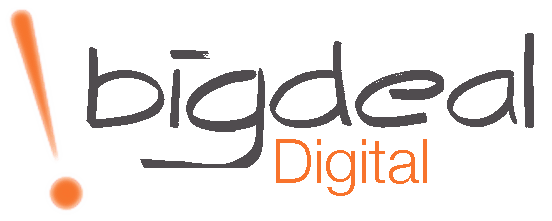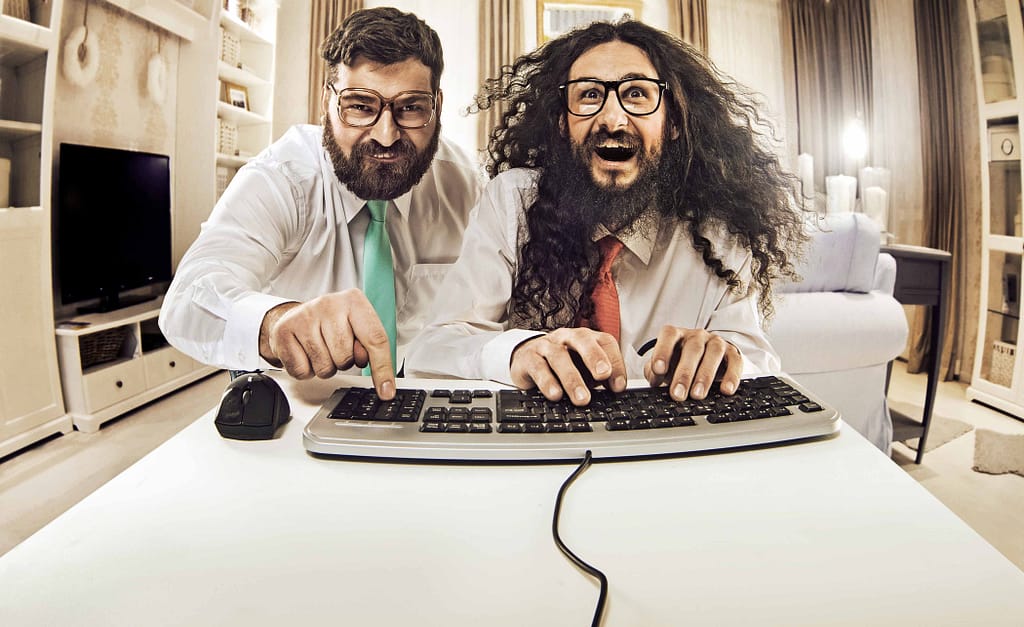 WANT TO GROW YOUR BUSINESS?
Data Driven Website Development & Marketing Campaigns That Convert
We build websites that are visible, intuitive, and compelling…our marketing campaigns are custom-designed to meet your organizational goals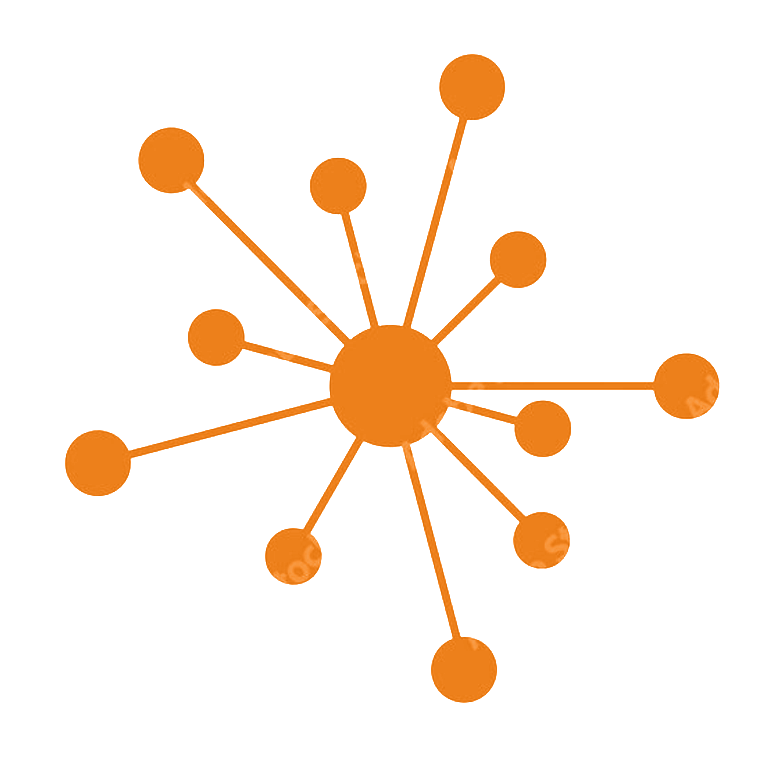 Our Business Model is Lean…
We are not traditional, we are exceptional. A lean business model means more for less. We work on a project basis. This means you get specific deliverables that are time-sensitive. Our overhead consists of only what is necessary for the successful execution of the project. We work with freelancers that perform website development, graphic design, content development including newsletters, blogs and eBooks, and social media professionals – all under our guidance and management. We also work with you and your people to create ownership and seamless integration of the strategic marketing plan. This saves you time and money while getting the very best from each discipline.
Want to grow your organization?
Call 757-828-5754 now!
Nothing happens by chance but by design…a plan. We work with your marketing team to plan a workable strategy that will result in an increase of qualified leads. Sooner or later, you have to sell to people other than your friends and family. This is where strategic planning comes into play.
Are you introducing a new product or service? Need help with designing a campaign that gets noticed? Call us and we will work with you to build a campaign that incorporates the necessary actions, events and advertising that will get your new offering noticed…and sold!
There are many types of digital advertising that you can and should utilized in your marketing efforts. These are:
Your website – yes, your website is digital and it starts with a design that is visible, intuitive, and compelling.
SEO – Search Engine Optimization is critical to your website's visibility to Google et al. This is performed on your website to insure that users can find your site with keyword searches.
Pay Per Click and Display Ads – These are Google Ads and these can get you on the front page of Google…does anyone go to page two?
Social Media Advertising – pretty much everyone on the planet is on Facebook so it makes sense to advertise where the people are. Facebook is still quite economical compared to Google Ads.
Email Advertising – Email campaigns, blogging, and newsletters are effective in making your company known, building interest, selling a product, or offering a limited time special offer.
What is your Message?
This blog is an audio recording of a short message given the last week of November 2022. I give weekly educational messages in 3-minutes or less and thought you might benefit from this week's message. It's short, so give a listen…
SELL SELL MORE TAKE OVER THE WORLD
How We Help You Succeed…
Web Development
Our websites are designed to sell. They are visible to search engines, intuitive – they are built to make it easy-to-find what you're looking for, and compelling – your website visitors will have a user-experience that leads them to make a decision…
SEO
We make it our business to be up on the most current search engine algorithms and adjust our strategies accordingly. We will help you stay top of mind with potential customers by matching their online searches to your business…
PPC
Professionally and expertly managed Pay-Per-Click or Search Engine Marketing (SEM). As Premier Google Partner and Microsoft Certified Experts, we create targeted campaigns on Google AdWords & Microsoft Ads that get results…
Email Marketing
As part of our Strategic Marketing Plans, we design email campaigns that keep your business on their mind when they're ready to buy…
Social Media
Social media advertising and posting is custom-designed to meet your marketing goals as part of our overall strategy…
Strategic Planning
Everything starts with a plan and the most effective plan is developed in a strategic manner that produces exponential results…
Don't Wait
Contact Us For A Free Consult
Happy CLIENTS
Don't Just Take Our Word For It