About Us
Real People. Real Results.
Who We Are
We are a full service marketing agency providing advertising, website design and development, strategic planning, digital advertising; pretty much anything that can grow your business!
Who We Serve
Our clients range in industry type from Military, National Media, Non-Profits, Law Firms, Authors, Home Builders…even a nationally ranked surfer. We can help you grow – give us a call at 757-828-5754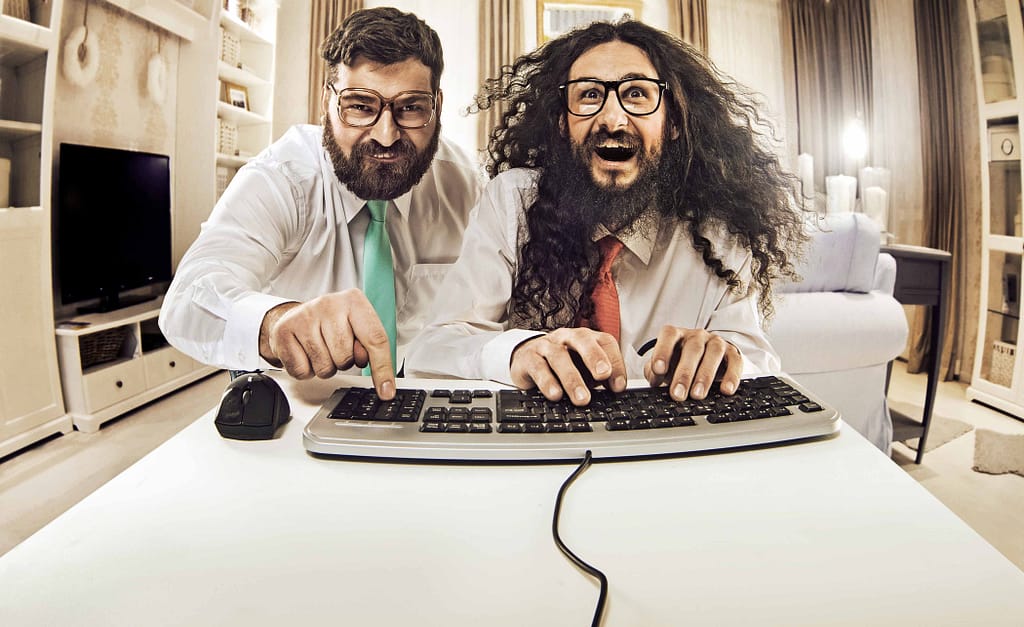 Our Organizational Structure
Our Business Model is Lean…We are not traditional, we are exceptional. A lean business model means more for less. We work on a project basis. This means you get specific deliverables that are time-sensitive. Our overhead consists of only what is necessary for the successful execution of the project. We work with freelancers that perform website development, graphic design, content development including newsletters, blogs and eBooks, and social media professionals – all under our guidance and management. We also work with you and your people to create ownership and seamless integration of the strategic marketing plan. This saves you time and money while getting the very best from each discipline.
Nothing Happens Until Somebody Sells Something
This has been one of the greatest realizations of Brian's career. Turning to marketing in general, Brian helps companies grow through strategic planning, digital media, digital advertising, website design, development and maintenance, and targeted media campaigns.
Over the years, Brian has provided market planning, design services, and advertising for some of the largest clients in the world including the US Army, Lockheed Martin, NBC News, Wendy's International, The National Automobile Dealers Association and many others. That said, Brian also works with entrepreneurs, new business startups, service providers, and e-commerce sales organizations. Pretty much anyone who wants to grow their business.
Want to grow your organization? Call 757-828-5754 now!
ParTIAL CLIENTS LIST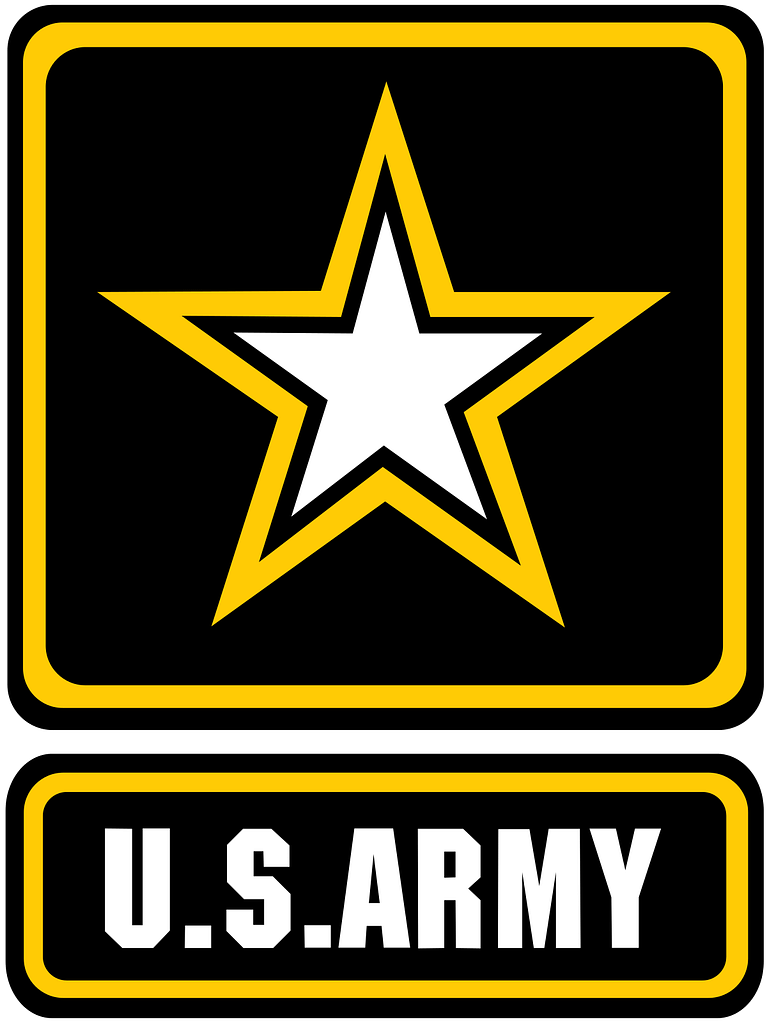 Let's Do It Together
Ready To Grow Your Business?